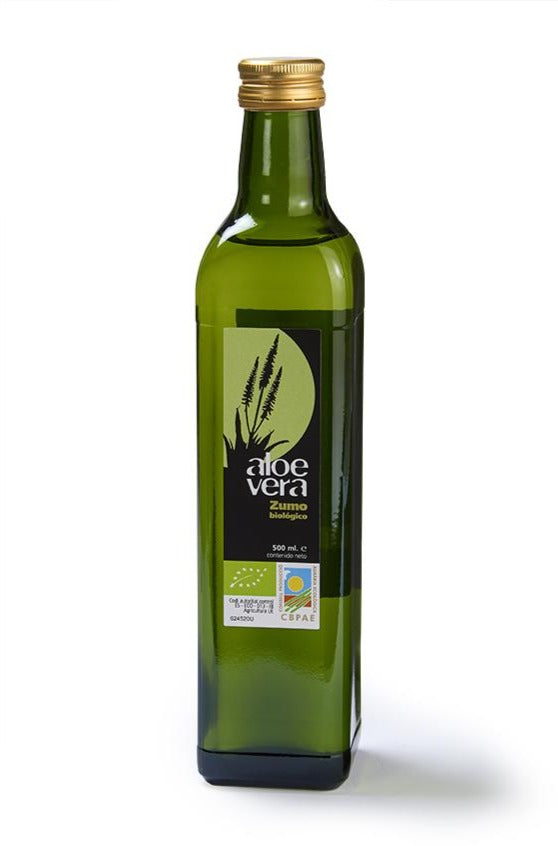 Substances such as for example vitamins, enzymes, mineral salts and trace elements. Internal use (food supplements), cleans the stomach and intestinal tract, alleviates rheumatic diseases regulates blood pressure, activates cardiovascular system, regenerates cells and increases general well-being.
Aloe vera juice is also eminently suitable for animals.
Application: You can mix it as you wish with other foods (or yogurt drinks). It is recommended to drink it the morning and evening 25 ml (shot glass).
Content: 500ml